Our vision is to bring organization, efficiency, and transparency to the heavy equipment industry.
Our Core Values
Craftsmanship

Security

Transparency

Honesty

Efficiency

Innovation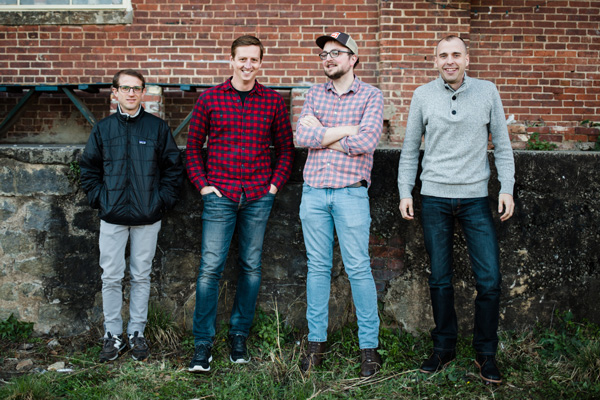 Over a few years working with heavy equipment dealers I kept seeing the same problems surface. They didn't have the technology to meet the unique demands of their job.
In 2013 DirtJockey was born to solve these challenges. We provide a platform built around the unique workflow of heavy equipment dealers. Our industry leading software is helping dealers all over the world sell more iron.
Our team is deeply committed to moving the heavy equipment industry forward and we are just getting started.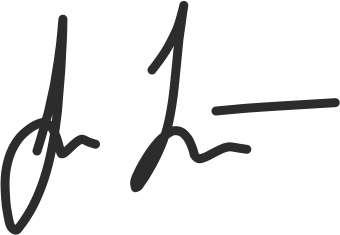 Josh Lewis
CEO and Co-Founder